About
AJP Solutions are an independent specialist supplier of WiFi infrastructure, Network Analysis and Security Solutions. We have partnered leading technology companies since 1996 and our experience has lead us to increase our knowledge areas. Currently we partner with NETSCOUT, Aruba Networks, AirMagnet, Fluke Networks, Riverbed Xirrus WiFi, Mist Systems, iBWave, Ucopia, Barracuda Networks, Lookout and Trend Micro.
Knowledge
In-depth knowledge of NetAlly, Trend Micro, Netscout, Aruba Networks, Fluke Networks, AirMagnet, Cambium Xirrus Wifi, Ruckus, Ucopia, Barracuda Networks product portfolios.
Understanding
A thorough understanding of the network analysis market place, so we can quickly provide you with relevant solutions at competitive prices.
Product
We supply an extensive range of hardware and software to provide wifi infrastructure, network analysis and security.
Support
Superb pre and post-sales support, including events such as user days and webinars. We enable you to gain most return from your investment.
We will share our knowledge and experience with you
to maximise the value of our products and solutions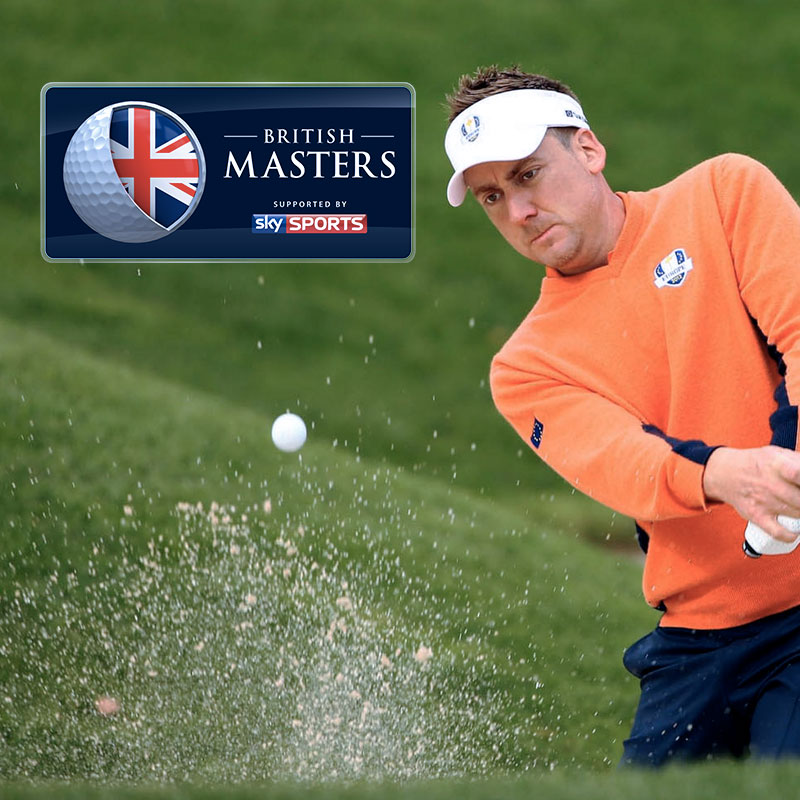 The European Tour
communications
Following the supply of the WiFi network using Xirrus equipment for The Ryder Cup at Gleneagles our engineers support the major golf tournaments on the tour using this kit.
– BMW Championship (Wentworth)
– Irish Open
– Scottish Open
– British Masters and Dubai (DP World Championship).
We are in the 2nd year of a long term agreement contract as official suppliers of the WiFi for the British Masters tournament.
This year AJP Solutions will be official suppliers to the 2016 British Masters Supported by Sky Sports at The Grove Golf Club, Hertfordshire.
Client Speak
The British Masters is a professional golf tournament. It was founded in 1946 as the Dunlop Masters and was held every year up to 2008, except for 1984. Dunlop's sponsorship ended in 1982, and the name sponsor changed frequently thereafter, with the word "British" usually also in the tournament's official name.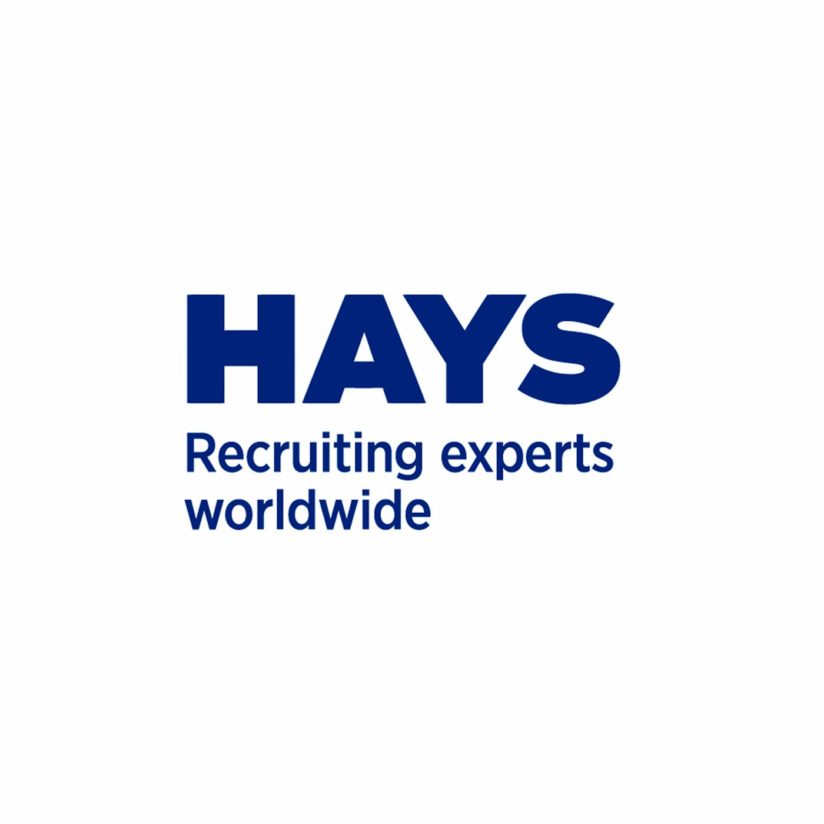 Hay Plc
financial-sector
Supplied network analysis equipment, based upon specific requirements.
Due to the nature of this project we cannot go into full details here. If you would like to know more please contact us for information of how we helped.
Client Speak
Global recruitment services firm.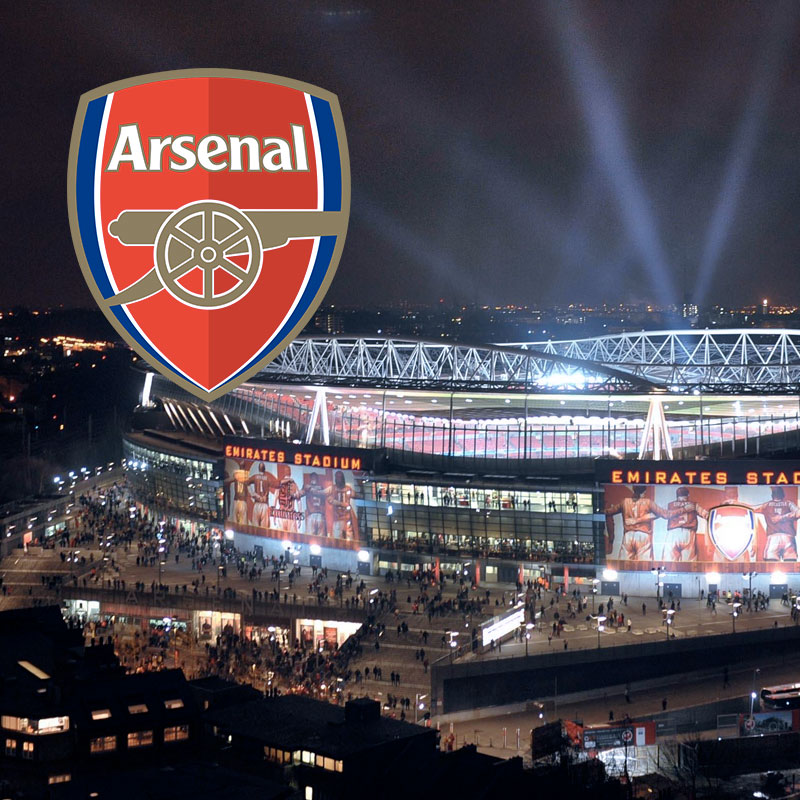 Emirates Stadium
sporting-events
Supplied network analysis equipment, based upon specific requirements.
Due to the nature of this project we cannot go into full details here. If you would like to know more please contact us for information of how we helped.
Client Speak
The Emirates Stadium is a football stadium in Holloway, London, England, and the home of Arsenal Football Club. With a capacity of 60,260, the Emirates is the third-largest football stadium in England after Wembley and Old Trafford.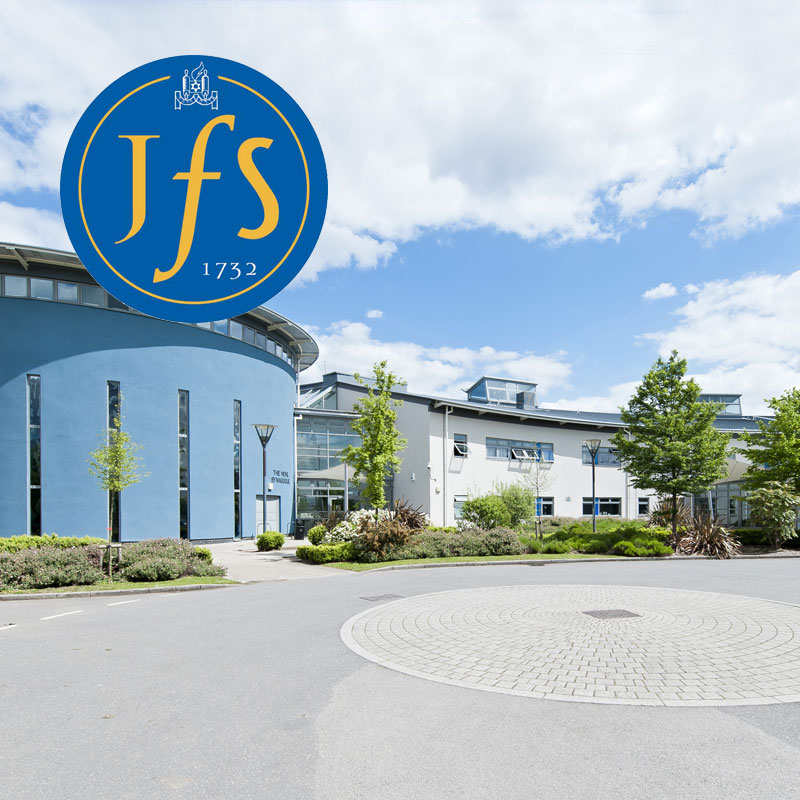 Jewish Free School
schools-charities
School profile
JFS was founded in 1732 and is one of the oldest Jewish institutions in the world. The school relocated to a PFI purpose built 23 acre site in Kenton in 2002 and has the capacity to facilitate over 2000 students. It is the largest Jewish School in Europe. JFS is consistently one of the top totally non-selective Comprehensive Schools in the country at 'A' Level. They have received the 'NACE' Challenge Award for Gifted and Talented provision, as well as awards for Investors in People and Investors in Careers.
The Vision
The school being forward thinking and dynamic in its vision identified the need to facilitate not only a robust, but intelligent WiFi solution. The brief was to allow for multiple devices either being curriculum based or personnel (BYOD) to be able to connect either to the schools internal services or directly out to the internet as a guest connection. It was essential that not only the school had full estate coverage, but also the chosen solution had the capacity to facilitate as many usable connections as existing technology allows for.    
Technical situation
The schools infrastructure was updated in 2012. At the core is a 10GB backbone linking all the internal services in a VM environment with NAS. All switches are connected by fibre with fully managed gigabyte connections out to the end users. Multiple VLANs control the internal traffic and a 100MB lease line out to the internet. Bottle necks were identified and overcome prior to the solution implementation.
Solution
After a great deal of research based on functionality, manageability and cost of ownership. The SLT & ICT Team chose the vender Xirrus to carry out a phased implementation. Xirrus carried out a survey of the site and then talked our team through the survey utilising Heat Maps. This allowed us to segment our estate based on identified priorities and a phased project plan was established. The project was scheduled over a two year period with the majority of work being carried out in school holidays. The supplier AJP Solutions Ltd project managed all the elements of the implementation including infrastructure cabling, power requirements, supplier coordination, and installation and licensing of the 95 arrays. Training of staff was carried out on an agreed ad hoc basis over the two year project.
Benefits
The Schools ICT team are constantly monitoring by utilising the Xirrus Management System- Enterprise Console; this has been found to be a comprehensive and rich tool enabling the department to quickly identify problems across the solution. The simplicity of the dashboard allows for our operators to immediately respond to alerts within the environment. AJP Solutions have been a major part of the schools vision, and must be seen as a benefit of the solution. The costing of the project was agreed at the start, and not changed throughout. This was imperative as the budget could not be escalated; this was agreed not only with AJP Solutions but backed by the manufacture Xirrus. The internal knowledge, guidance, advice and partnering with AJP have enabled the success of the project. 
Reference:
Simon Blayney Tel: 07984 676585
ICT Manager for JFS School 2014-2015
Services
We pride ourselves on the strong relationships we establish with our clients, approaching day-to-day business with a relaxed but professional manner. We are not into the hard sell. Feel free to contact us to talk through your requirements, confident in the knowledge that we will do our best to provide you with exactly what you need.
---
---

Contact
AJP Solutions is dedicated to providing a quick response to any enquiries we receive. If you would like to know more about our products and services please use the contact form below.
---
Our Address is
Unit 13B Borers Business Yard
Borers Arms Road
Copthorne
West Sussex
RH10 3LH
Alternatively
You can call or email us for a more immediate response.