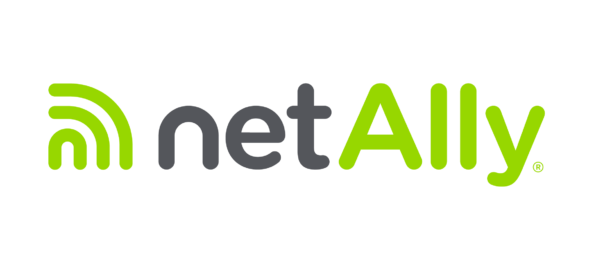 AirMagnet delivers the most accurate wireless network tools for designing, deploying and optimizing 802.11 a/b/g/n/ac wireless LANs for maximized performance. From planning and deployment to ongoing network troubleshooting, the AirMagnet network tools span the entire WLAN lifecycle.  See detail below on AirMagnet Survey Pro, WiFi Analyser and Spectrum XT.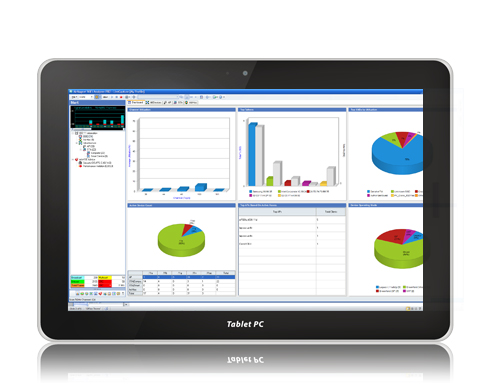 AirMagnet Survey Pro with Planner
Design and deploy wireless LANs for optimal performance, security and compliance.  802.11a/b/g/n and 4.9 GHz site surveying of indoor and outdoor networks.  "Real-world" measurements provide accurate deployment guidance.  802.11n, voice & spectrum surveys.  Customized reporting to save time and deliver reports based on project requirements.  Seamless integration with AirMagnet Planner.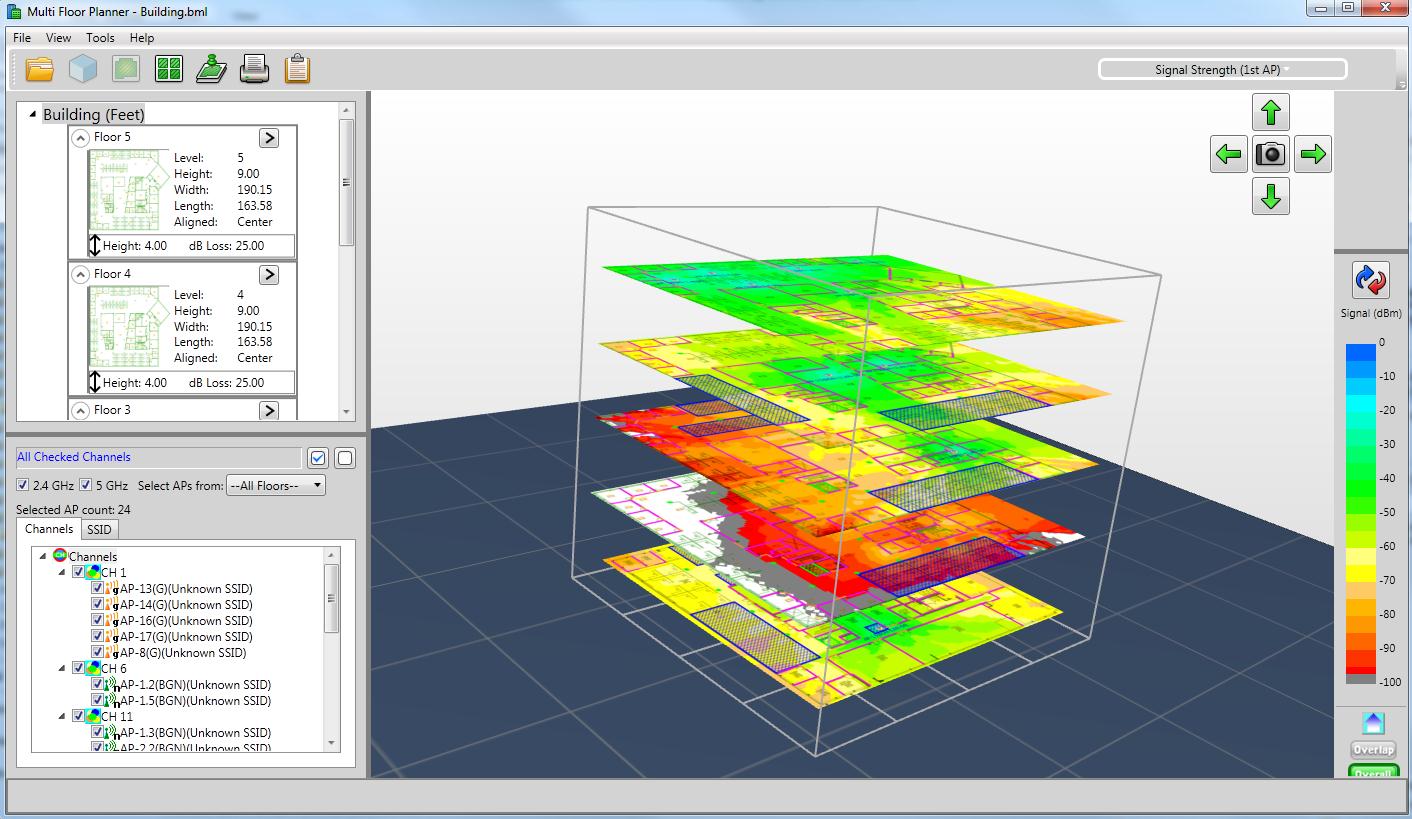 AirMagnet WiFi Analyzer
Anytime, Anywhere, WLAN Monitoring and Troubleshooting.
Provides "root-cause" for reported Wi-Fi problems. Maximize 802.11n efficiencies and investment. Complete visibility of all Wi-Fi traffic. Never miss any rogue device or security threat. Independent ROI analysis of WLAN Infrastructure options. Audit-ready compliance status. Audit tool to verify network connectivity and application performance.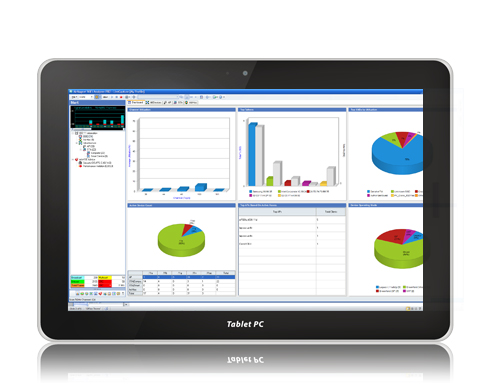 AirMagnet Spectrum XT
Proactively identify and find sources of RF interferences. Industry's largest RF interferer classification database to obtain automated answers to performance problems. Prioritize issues/interferers with Wi-Fi impact analysis capability. Custom signatures allow an instant response to interference problems and provide independence on classification updates.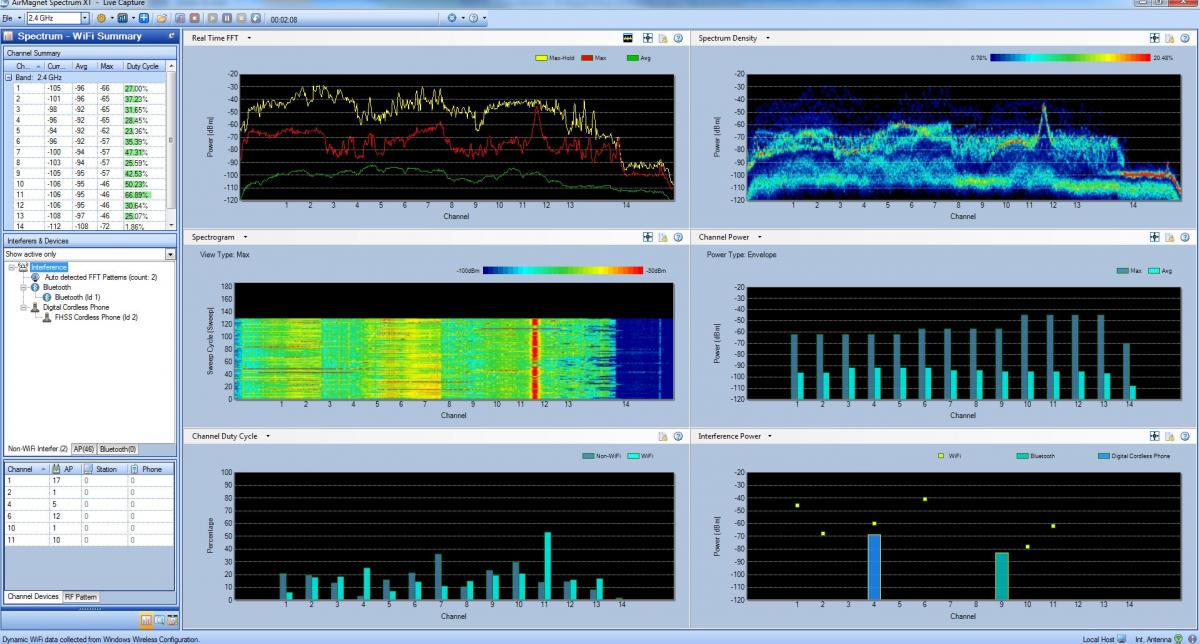 FIND OUT HOW AIRMAGNET WILL BENEFIT YOUR BUSINESS
Contact AJP Solutions, today, to find out how we can improve your business' network solutions. AJP Solutions is dedicated to providing a quick response to any enquiries we receive.