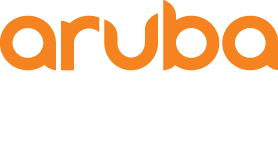 Wireless access you can always count on.
Aruba wireless solutions deliver the flexibility and high performance to meet the needs of any midsize business or high-density enterprise. With built-in AI-intelligence, location services, and seamless roaming users and IT receive an optimal experience.
Wired networking that's a whole lot smarter.
You need performance and scale for today's cloud-based applications and bandwidth hungry devices. Aruba's next generation access and aggregation switches provide the high-speed infrastructure and backbone for moving traffic intelligently from the edge to the core.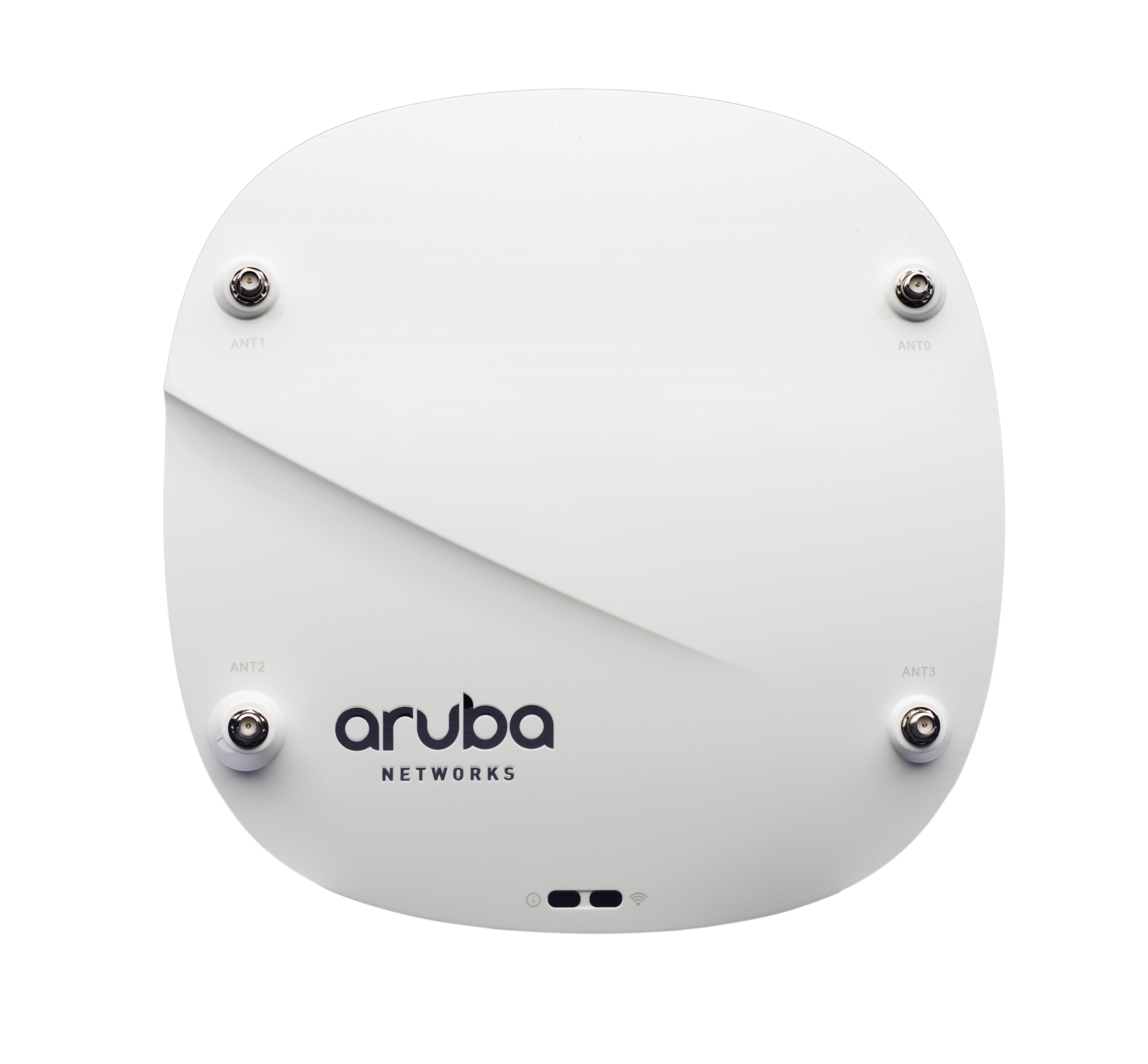 Aruba Central provides simple, cost-effective, wireless, wired and WAN management for Aruba Instant APs, switches, and gateways. Also offers value added services such as customised guest access, and detailed location and service assurance analytics.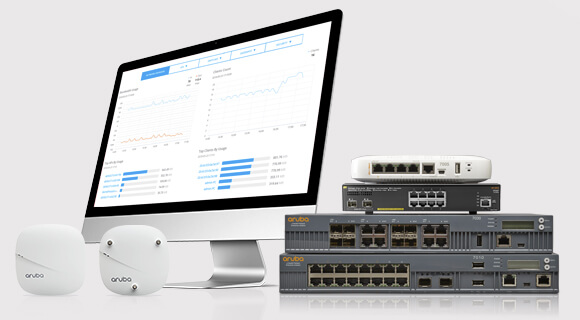 FIND OUT HOW ARUBA NETWORKS WILL BENEFIT YOUR BUSINESS
Contact AJP Solutions, today, to find out how we can improve your business' network solutions. AJP Solutions is dedicated to providing a quick response to any enquiries we receive.