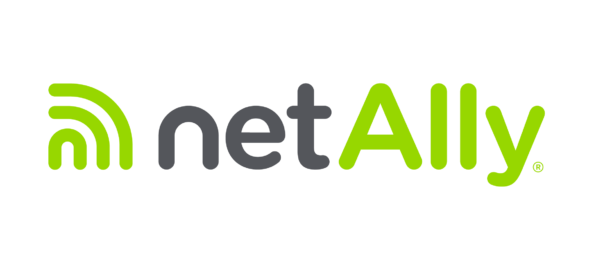 NEW NetAlly LinkRunner 10G - Advanced Ethernet Tester
We have another new product to announce - NetAlly LinkRunner 10G.  This is something our customers have been requesting for a while.  Wired connectivity for test up to 10Gig in a small form factor.
Overview
Introducing the new LinkRunner 10G, the most cost-effective solution for 10 Gig network testing.  LinkRunner 10G simplifies testing and configuration of copper and fiber Ethernet networks, streamlining workflows by combining essential functions of installation and triage in a single, ruggedized unit.  This next-generation Android-based tester delivers complete network validation and troubleshooting, from the media (copper/fiber) to the application (layers 1 – 7), accelerating deployments, speeding problem identification, and improving the efficiency and effectiveness of network installers and operations teams.
Key Features
• Install, test, verify, and troubleshoot technology upgrades, Multi-Gig (NBASE-T) and 10G networks with advanced AndroidTM-based troubleshooting apps and purpose-built test hardware.
• Physical layer testing includes cable (TDR) testing, toning, wiremapping, and cable SNR (Signal-to-Noise Ratio) for multi-gig links.
• Compatibility with standards compliant SFPs enables test and validation of any wired media (copper or fiber) for a variety of use models.
• Validate up to 90W 802.3bt PSE with TruePower™ loaded Power over Ethernet (PoE) test.
• Line-rate performance test verifies network capacity, performance and QoS, as well as service provider SLAs between sites (requires remote peer* unit).
• Programmable periodic AutoTest monitors for intermittent issues with email notifications through the Link-Live cloud service.
• Separate management port enables "out of band" remote control so centralized experts can efficiently assist technicians in the field.
• Seamlessly consolidate and manage field test data, automate reporting, and integrate with network management systems via complimentary Link-Live Cloud Service.
Download details here.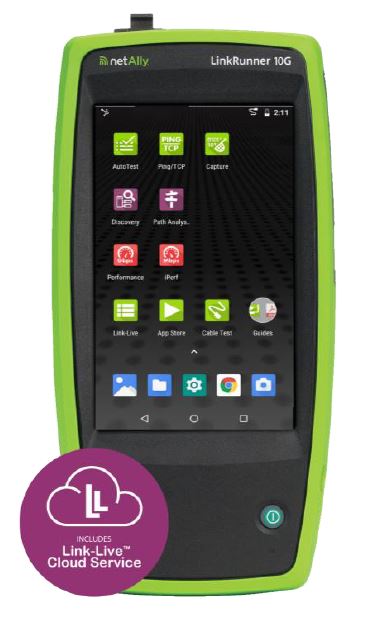 FIND OUT HOW NETALLY WILL BENEFIT YOUR BUSINESS
Contact AJP Solutions, today, to find out how we can improve your business' network solutions. AJP Solutions is dedicated to providing a quick response to any enquiries we receive.