Arbor provides the industry's most comprehensive suite of intelligently automated DDoS attack protection products designed for enterprises, cloud/hosting providers and telecommunications service providers.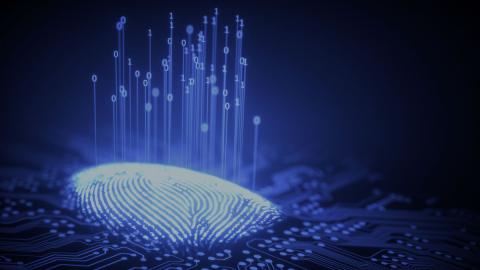 Arbor DDos Attack Protection Products
Arbor Availability Protection System
Powerful DDoS Protection Made Simple
Availability Protection System (APS) delivers on-premise DDoS protection from availability threats such as application-layer DDoS attacks before they impact your network and service availability.
Arbor Threat Mitigation System
Protect the Network and Keep your Business Flowing.
Ensure service availability and performance by delivering automated DDoS attack mitigation.
Arbor Cloud DDoS Protection Services
Fully Managed, Intelligently Automated DDoS Attack Protection
A fully managed, global, DDoS Protection Service that provides availability protection for your business.
Netscout AED
Arbor Edge Defense: First and Last Line of Smart, Automated, Perimeter Defense
NETSCOUT AED acts as a network perimeter enforcement point where it detects and blocks in bulk, inbound cyber threats, and outbound malicious communication - essentially acting as the first and last line of perimeter defense for an organization.
NETSCOUT AED (Arbor Edge Defense) Datasheet
ATLAS Intelligence Feed for Arbor APS & NETSCOUT AED Datasheet
FIND OUT HOW NETSCOUT ARBOR WILL BENEFIT YOUR BUSINESS
Contact AJP Solutions, today, to find out how we can improve your business' network solutions. AJP Solutions is dedicated to providing a quick response to any enquiries we receive.